This was my capstone project for my Visual Communication Design - Interactive Web Design degree. This is a self-awareness campaign website to help social media users evaluate how they use social platforms. I spent much of the semester researching and using UX methods to organize my topics. I then developed a visual style and a voice that would put the user at ease and be as objective as possible. I used WebFlow to build the site to learn a new tool and allow for the timeframe of the project. I drew and then rendered all of the illustrations on the site. I chose a walkthrough style navigation since the information builds on the previous pages.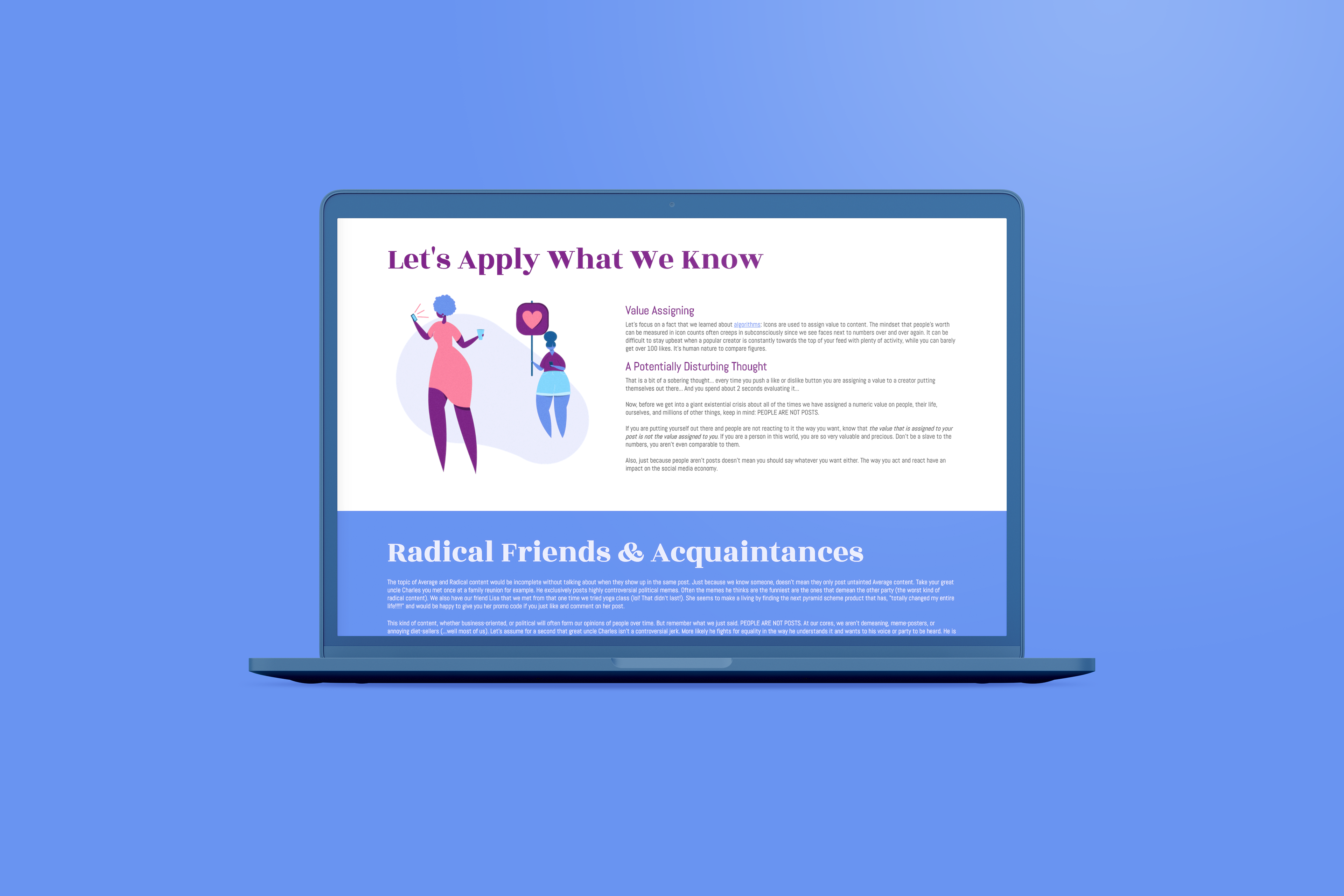 I made these illustrations to go on the pages and complement the research. I wanted something fun, diverse, but still able to talk about serious topics.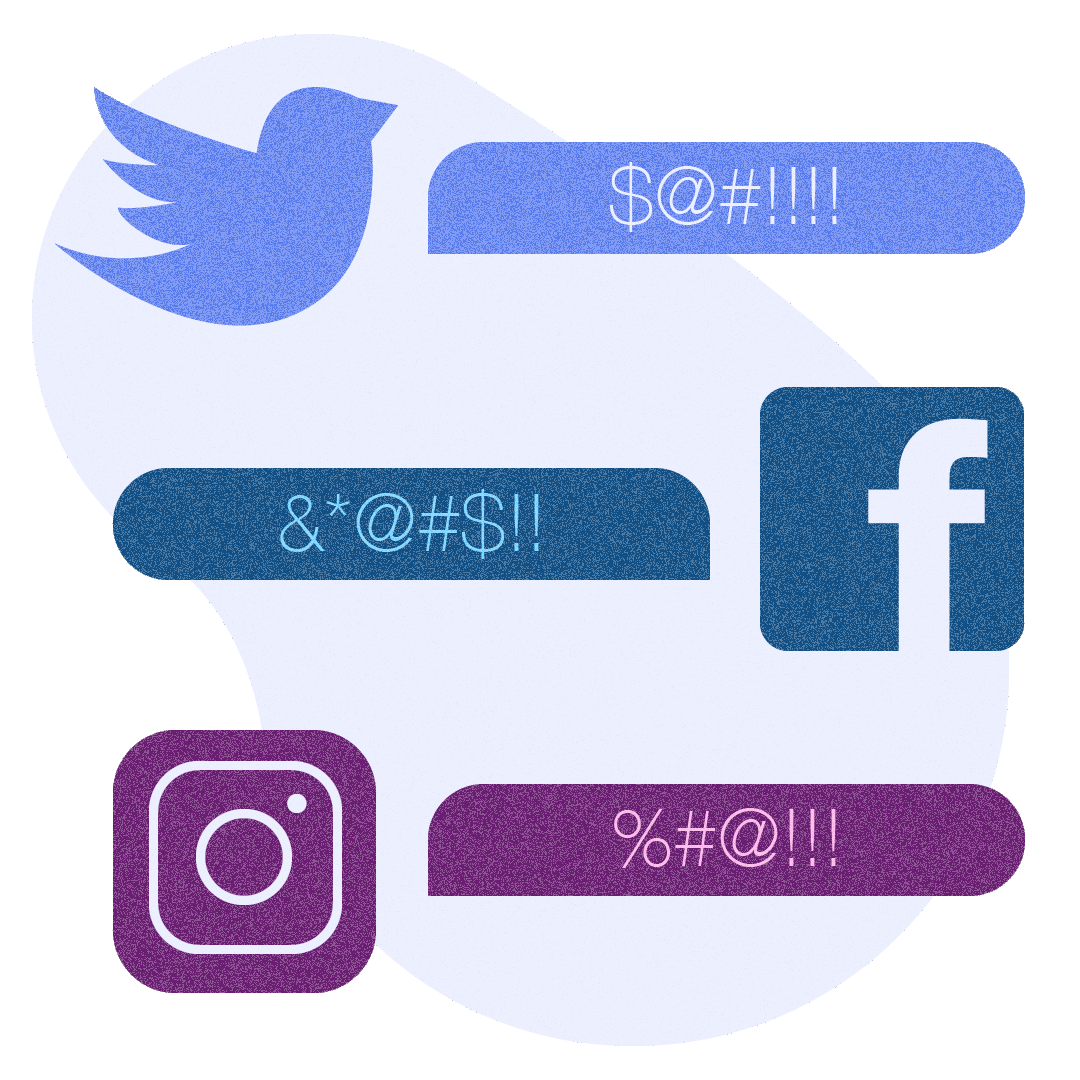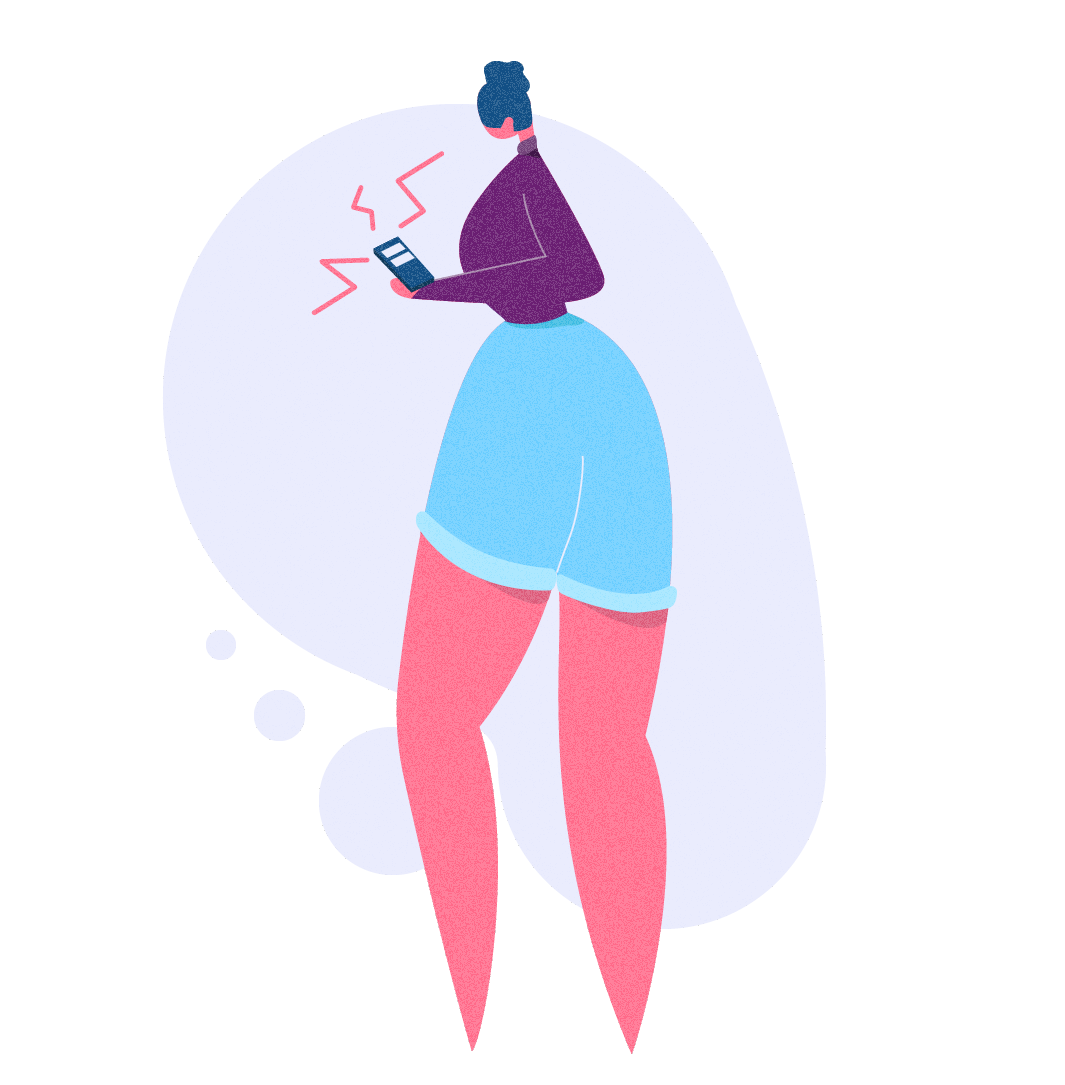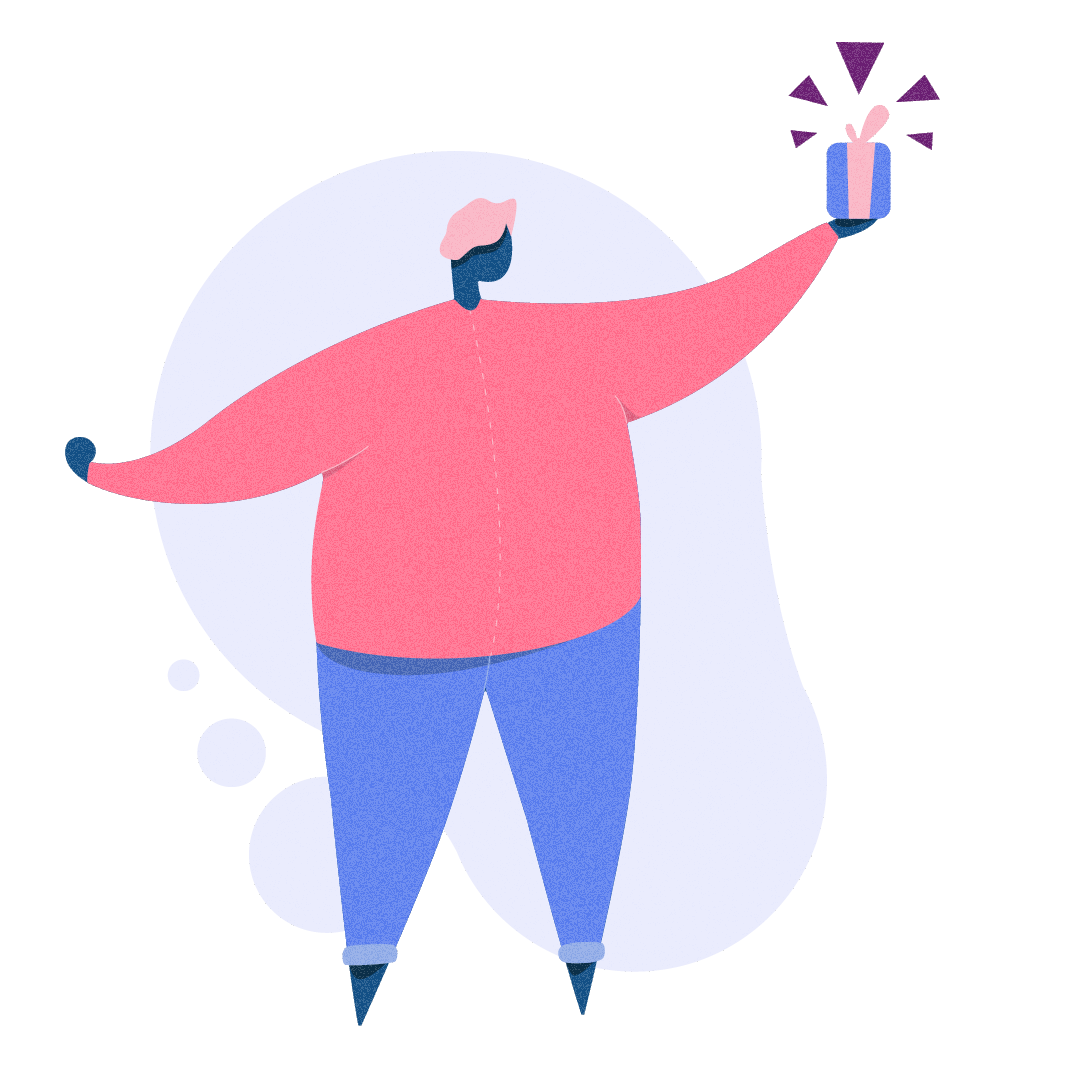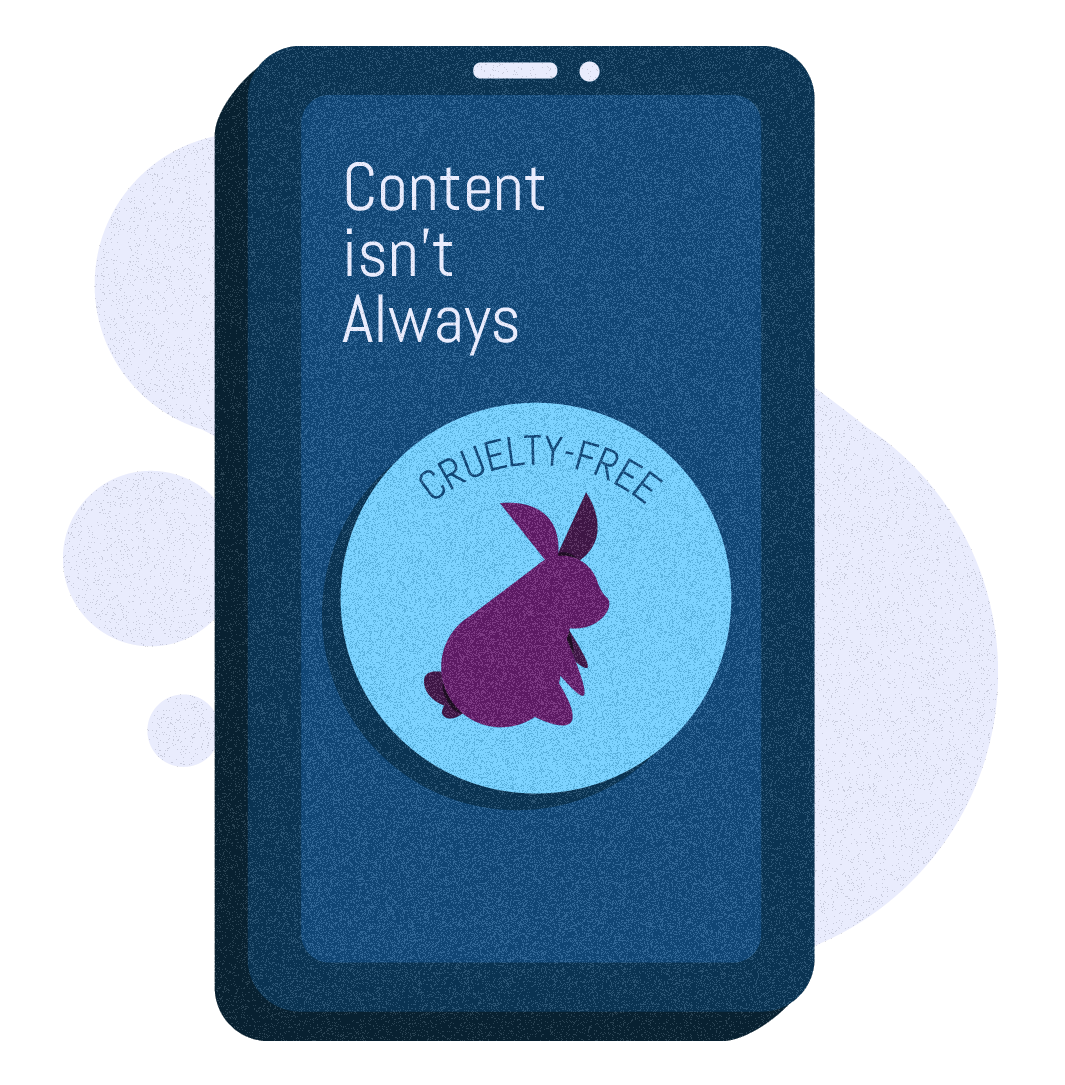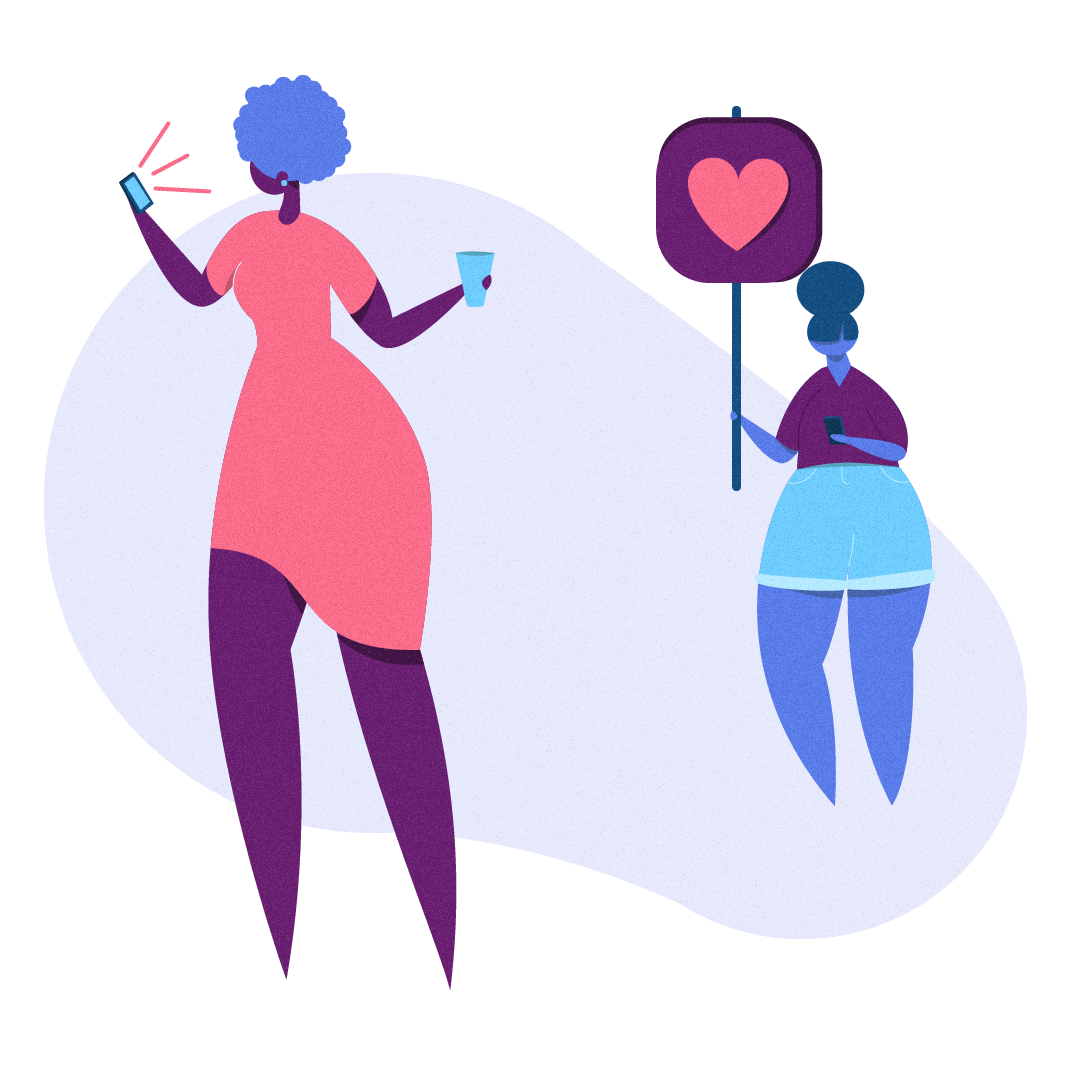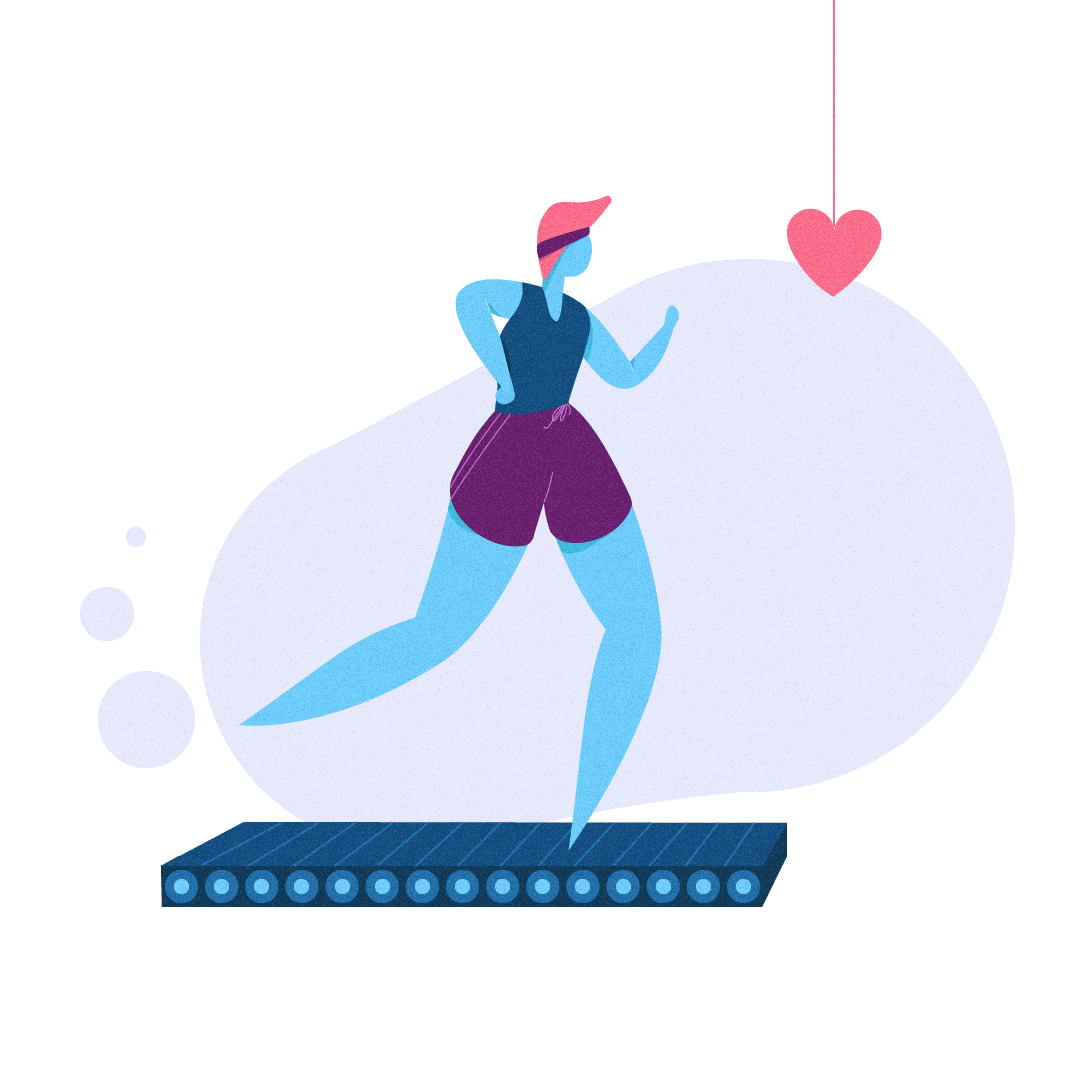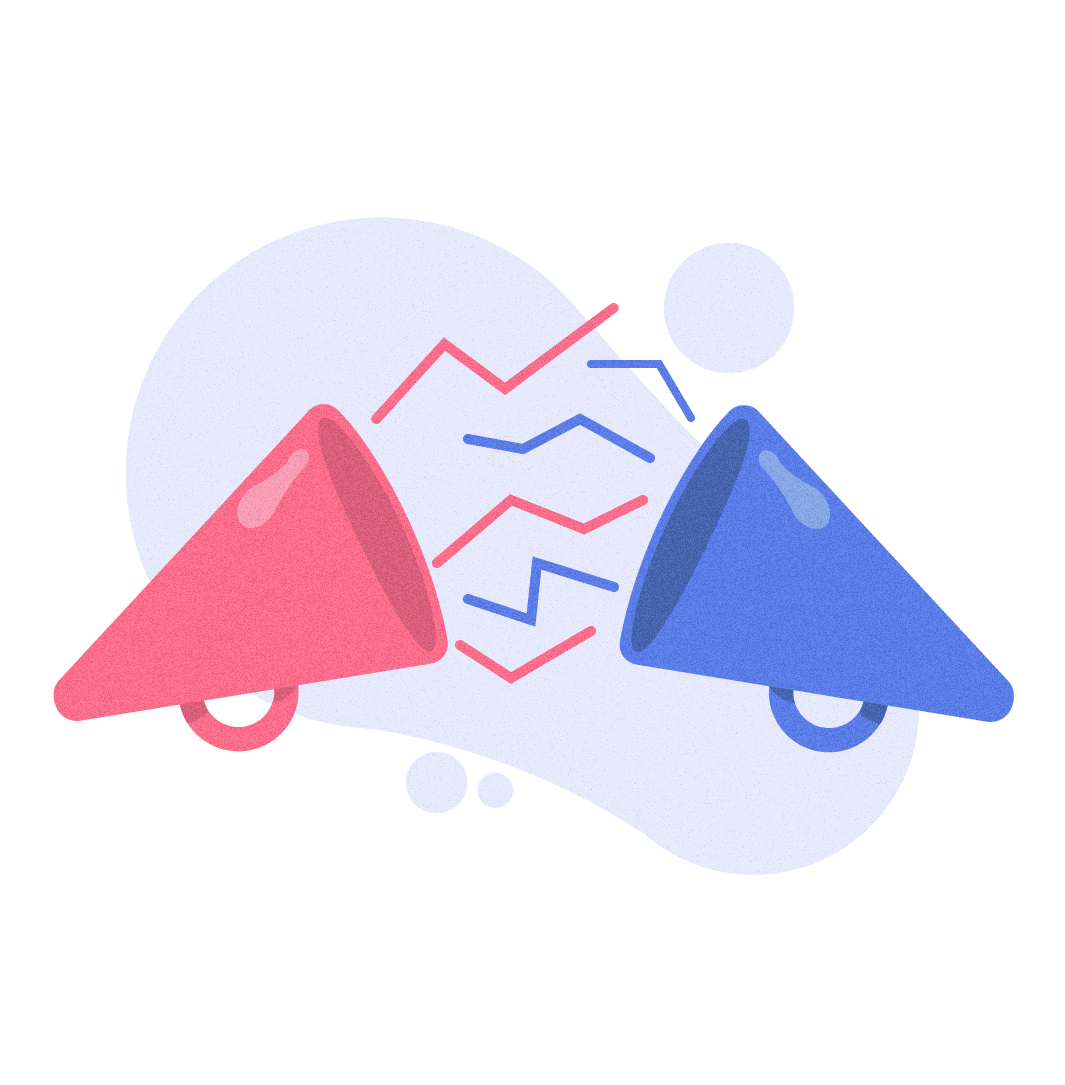 Here is a time lapse of me using an affinity diagram to narrow down what was most important to talk about and what audience I was trying to target. Once I figured this out, I was able to plan the whole site by hand on paper, then I converted it to a website.